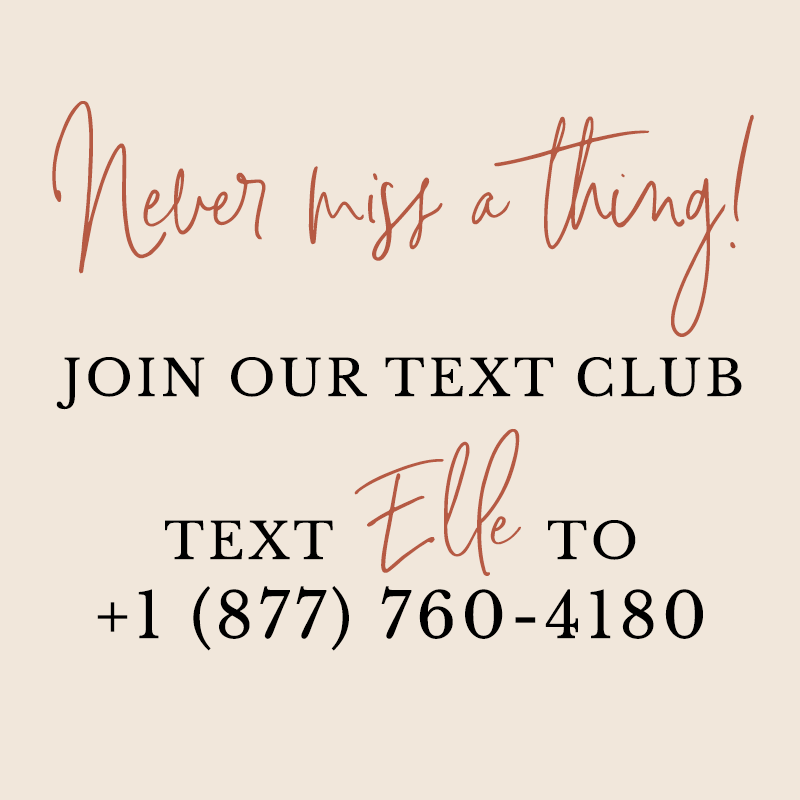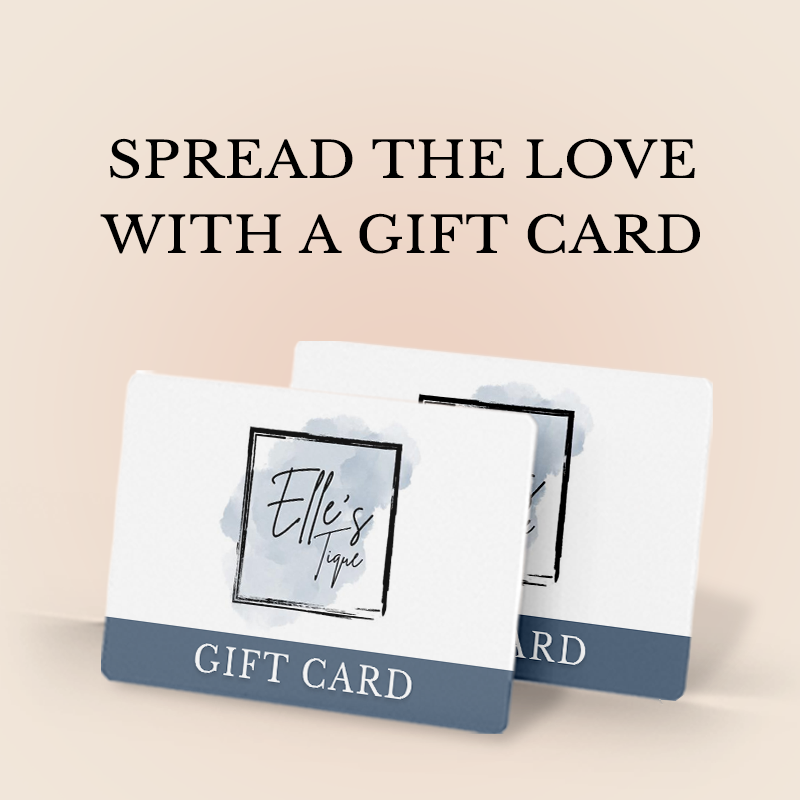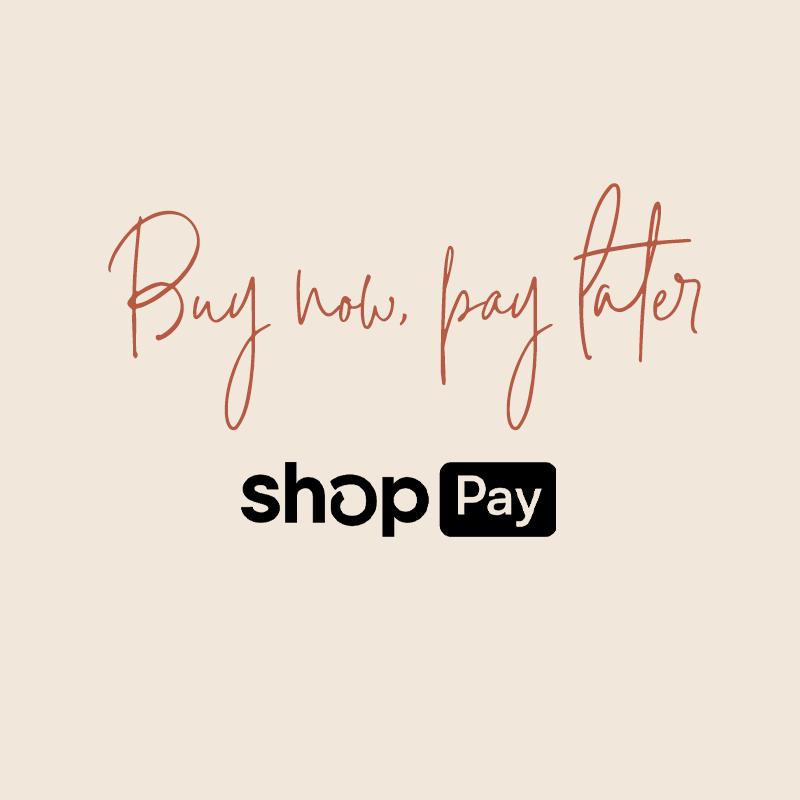 WOW!! Went in there today to grab a few Sun Bum products and left with like 10 clothing items!! First off- SUCH GOOD QUALITY! Just got home to try it all on and WOW! Everything fits so well and the best part is it actually was affordable!!
Will definitely be going back here. The woman behind the counter(the owner, I presume) is the SWEETEST and was a big part of my awesome experience! 100000/10!!! Well done!
Amazing store. Super wonderful owner, just adore her. Great deals, beautiful pieces! It's so cute and trendy! A little something for everyone. Def go by!
Beautiful clothing options for all ages. Affordable, practical but also timeless.
The owner is a Goddess! So sweet and helpful! She offered up advice and a helpful tip to ya girl at the perfect time. ✨️
Great new boutique in downtown Kannapolis. It has a fun selection of women's workout attire, trendy clothes/ accessories, and men's outdoor clothes. The owner, Lauren (Elle) was very friendly and helpful in helping is pick out a few cute outfits.